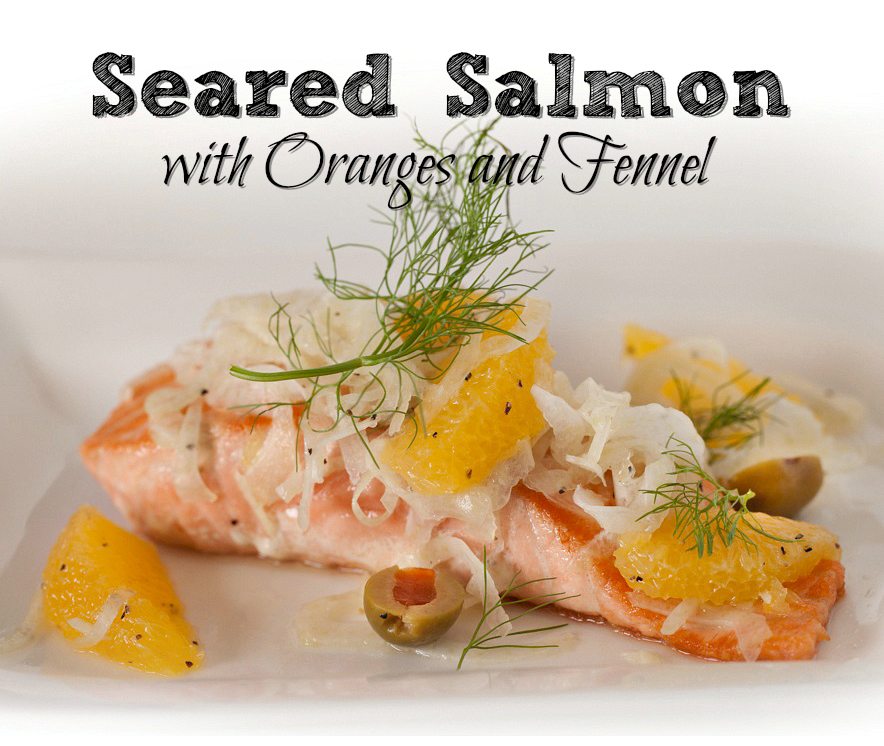 I don't eat much meat anymore. I've made a lot of changes in my diet, and the truth is I don't really miss it that much. I really did used to love a good steak…and I still do! I would eat a nice filet mignon any time of the day or night, medium rare…closer to rare if I'm having an adventurous day. But when I started cutting out meats for happy animals reasons, I found that the thing I absolutely missed the most was SEAFOOD.
So I started introducing shrimp back in….and if you talked to me at any point during 2011, there was a good chance you were hitting my World Famous Shrimp Feast of 2011 wherein I ate shrimp every single day for about 4 months. I don't know what it was; I have no idea why I craved it so much…but it was pretty unavoidable. HAHAHA!! It's left its mark on me in a way that ensures that I will never be able to properly give up all meat (especially shrimp) for any length of time. So I instead choose to only consume seafood because well, that's my weakness. Ethical reasons aside, I can't resist, and figure it's best to eat a bit of what I can't live without, then some of everything I probably should live without.
Which brings me to this recipe. Salmon is one of my all-time favorite fishies. It's such a succulent, flavorful type of fish, and it's really so different than others, so I find it a real treat when I order salmon. But it's surprisingly easy to make at home as well, so I've adapted this recipe from the Martha Stewart website, to give you an easy dish that's very non-threatening…..it only takes 15 minutes to make this whole meal and it will introduce you to some more complex and complementary flavors.
If you aren't too familiar with fennel, challenge yourself to check it out the next time you go to the store. It's available seasonally from fall through early spring (read: RIGHT NOW) and you might just like it! If you were to just take a bit old bite out of it (not recommended) it'd have a strong licorice flavor. But WAIT — I know, I'm not a licorice fan either. But if you actually thinly shave it and use it in a salad like this with other flavors, its adds such an amazing complement to the whole thing. It's a bright crunchy flavor that adds great depth. Seriously. TRY IT.
When I say shaving it, you can either do your very best with a very sharp knife to get this effect (like you see in the pics above), or you can follow this Amazon affiliate link to get a mandoline slicer that you can use for this purpose and LOTS of other things. I have another one that has all the stupid attachments and stuff but I always reach for  this one instead because it is so much less fussy:
OXO Good Grips Hand Held Mandolin Slicer
Without further ado, I present:
Seared Salmon with Oranges and Fennel Recipe Video
Seared Salmon with Oranges and Fennel
Ingredients
2 navel oranges, peeled, and segmented
2 tablespoons fresh orange juice (squeeze from membranes of segmented oranges)
1 small fennel bulb (stalks removed), cored, and very thinly sliced (you can use a mandolin)
¼ cup green olives with pimento, halved
1 tablespoon fresh lemon juice
1 teaspoon olive oil
salt and freshly ground pepper
4 6-ounce skinless salmon fillets
Instructions
In a medium bowl, add all ingredients but the salmon and mix well to combine. Set aside to marinate.
In a large saute pan over medium-high heat, add oil and swirl to coat the pan. When the pan is hot, add the salmon filets and let them rest, searing the underside by not disturbing them, about 2-3 minutes.
When they are seared and cooked almost halfway through, flip them and sear the other side until the are just barely opaque all the way through, about another 1-3 minutes.
Cover the salmon with a spoonful of the orange and fennel mixture over top. Serve immediately.